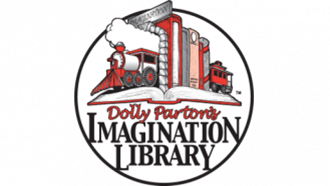 Did you know that your child could receive a free age-appropriate book every month from birth to age five? Learn more about the Dolly Parton Imagination Library program.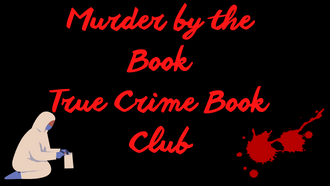 The group will be discussing the book, "Who Killed These Girls? The Twenty-Five Year History of Austin's Yogurt Shop Murders" by Beverly Lowry.

Thursday, May 19th at 6:00 pm
Books available at the circulation desk.
Recommended Research Database