Join us for ornament decorating at the library. Ages 4-17.Registration is required by calling 419-666-0924.
Monday, December 5th
at 6:00pm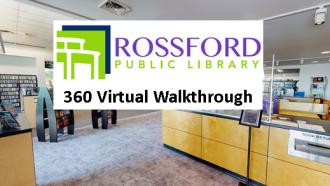 Welcome to the Rossford Public Library. We hope that you can visit us in person, if not we offer a virtual way to visit our awesome library!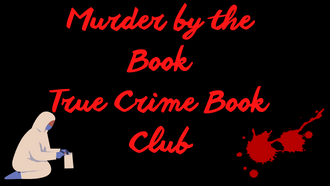 The group will be discussing the book, "The Phantom Killer: Unlocking the Mystery of the Texarkana Serial Murders" by James Presley.
Thursday, December 15th at 6:00 pm
Books available at the circulation desk.
Recommended Research Database